Bio Green Beef
"Net nëmme gutt…
mee och vun heiheem!"
The label "Bio-Green-Beef" is a quality programme for organic beef created by the IVLB in collaboration with the supermarket CACTUS. This label was achieved with the support of CONVIS and ASTA on the 22nd of February 2018, and is subject to continuous adaptations in order to respect current requirements and regulations.
The meat for the "Bio-Green-Beef" label is produced on 20 Luxembourgish organic farms according to a strict specifications book. The latter determines criteria regarding origin, keeping, feeding and the entire traceability of the product.
The young cattle are aged between 8 and 12 months and have a carcass weight of 180-230 kg. This guarantees a young meat, which is very tender and healthy, as these cattle primarily drink the milk from their mothers and eat grass.
Try this product in one of the CACTUS shops!

biogreenbeef.lu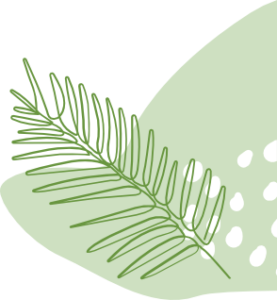 Bio Maufel
"Qualitéit kënnt vun eis!"
On the 29th of July 2010, a couple of organic farmers founded the IVLB with the objective of marketing their meat under the quality label "Bio-Maufel".
The label "Bio-Maufel" comprises products from all animals (cattle, pigs, sheep, chickens). The meat from these animals is produced according to strict organic criteria. In addition, special measures regarding the keeping and feeding, as well as the sustainability of the farms are determined in the specifications book.
The products of the "Bio-Maufel" label are marketed through the butcher "Niessen", specifically their shop in Belair, as well as the NATURATA shops.
Many members also market their products on their farms.
biomaufel.lu